Now that was a cryptocurrency as target, where I follow Daz's suggested protocol of viewing the logo, the CEO, the market trends and the technology behind the cryptocurrency. It was decent, safe the technology data always comes so symbolic and cryptic, I have no clue how to interpret it. So the crypto target was Decentraland Mana.
The logo: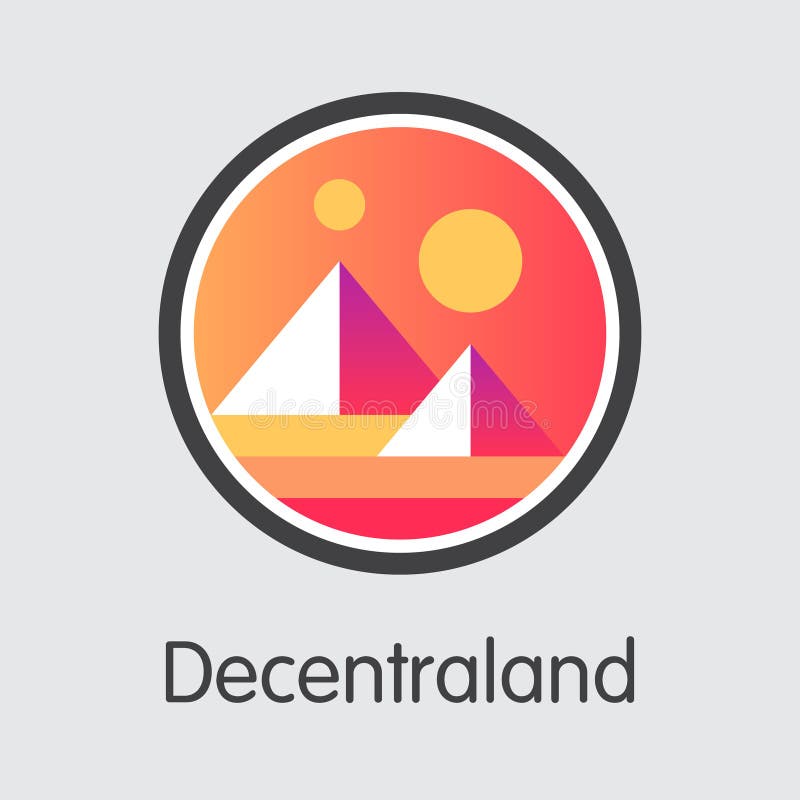 The CEO guy (yeah, I for some reason put glasses on every crypto CEO):
The market trend was aimed to be between 1st and 15th of december, but only fits 11th to 16th december.
And the technology- non-fungible tokes is a correct data point: